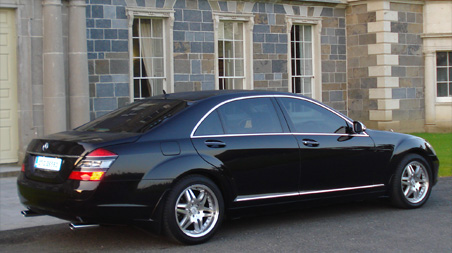 Chauffeur Car Hire Ireland
Client meet and greet service at the airport, Corporate road shows, entertainment, and business transfers. Chauffeur Car Hire Ireland offer the complete professional service to all our clients.
Why leave your clients at the mercy of an unprofessional driver who will undo your hard days work in the trip back to the airport. Is your business deal worth the risk?
We can facilitate an account service if you are planning to be a regular user of our corporate services.